Education is the most powerful weapon which you can use to change the world." ~

Nelson Mandela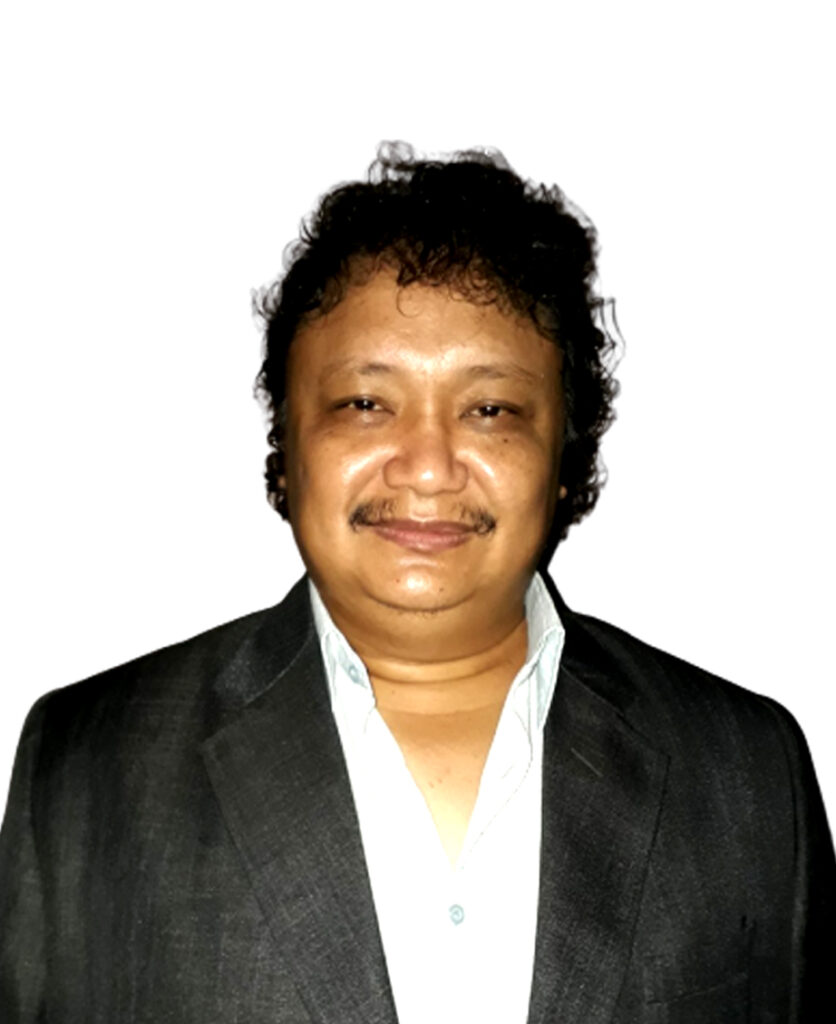 We all know that the 21st Century dynamism has brought a lot of challenges in every sector of lives and we have to accept that education is the most affected one. Amongst all educational activities, school education, the stage where the foundation for the entire lives of everyone is to be built, is the most crucial part that has to develop, adapt and lead the overall responsibility, as Mandela remarked above.
We, at Golden Gate, always put our best efforts to prepare committed, peaceful and creative-innovative Total Quality global citizens who are geared by contemporary Science and Technology being capable of overcoming all challenges of their globalized age and making them cultivate the art of happy living.
As Ralph Waldo Emerson somewhere rightly remarked, "The secret in education lies in respecting the student", we practice Torture-Free Teaching Environment that provides meaningful freedom to students, conduct regular Parental Education programs and creatively design and implement Teacher and Student Development Programs through various Training, Workshops, Seminars, Projects and many more.
As an educator, I feel very proud to be the Principal of such an outstanding school that has substantially, not only in words as popular trends, established student-friendly norms and values, wholeheartedly supported by the work process of our highly qualified, trained, skilled and experienced galaxy of faculties as per the organizational culture of the school.
Let me welcome you all to the innovative, dynamic and value-based educational institution ~ the very Golden Gate English Secondary School!
Singa Lama
Principal & Co-Founder
(KURVE Wustrow, Germany trained International Trainer & St. Xavier's trained Professional Psychological Counselor)
Other Involvements:
Adjunct Faculty for MBA & EMBA, Kantipur Valley College – KVC (Purbanchal University)
Adjunct Faculty for M.Sc. Ag. (ABM), HICAST (Purbanchal University)
Secretary, Director – Evaluation & SQC Master Trainer, QUEST-Nepal (2019-21 AD)
Chief Trainer & Teasurer, SCHeME -Nepal
FB: www.fb.com/singa.lama
E-mail: singa_lama@yahoo.com
Twitter: @singalama